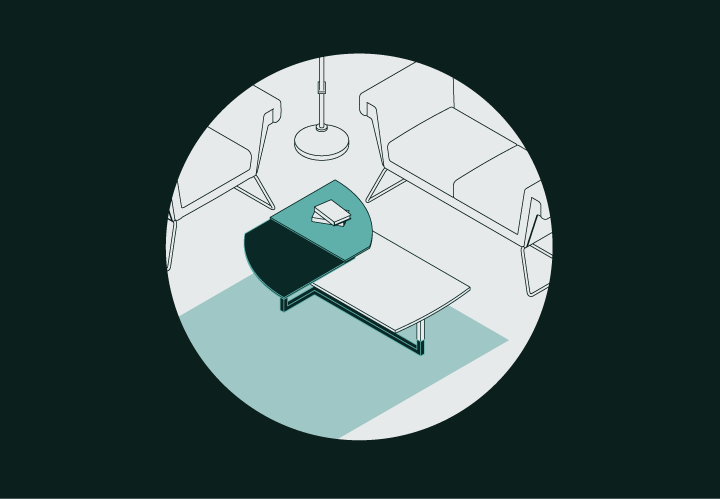 La Dépliante
Posted the 08 February 2016 in GraphicDesign category
Table Lounge concept for small spaces.
This table provides the opportunity to increase its surface thanks to two panels on a rotary axis.
The use of easily transformable materials and the choise of melamine panels does not deal with the aesthetics .
The design of the table is highlighted by the geometrical forms of the base of the feet, the trays and by the choice of colors for those elements.